A MESSAGE FROM THE FOUNDER
After 25 years of providing professional recovery services I've come to one conclusion - something must change. So I created this new technology, filed for patents, and started liquidating my own assets for initial funding.
Michael Senger; CEO
Tech Diversified, LLC
We've registered our offering with the Arizona Corporation Commission to assure investors that we're approved to raise capital under the State of Arizona's Crowdfunding guidelines.

MARS
Mobile Addiction
Recovery System
TECH DIVERSIFIED is developing a scalable, Patent-pending software system that delivers affordable long-term care, guidance and accountability to people suffering from addictions. It's like an 'Insurance Policy' on your most valuable assets: 'Your Family and Your Finances'.
PROJECTED RETURN ON INVESTMENT
(Equity Ownership) 
Year 1: 0% (Software Development)
Year 2: 15%
Year 3: 41%
Year 4: 116%
* See our Business Plan (Investment Docs page) for details.

INVESTMENT GUIDELINES
Minimum Investment: $1,000
Accredited Investor: No Maximum
Non-accredited Investor: $10,000 Maximum

WE OFFER INVESTORS
A. Equity Ownership
(.40 cents per unit)
-OR-
B. Equity Buyback
(8-9% annual %)

INVESTOR REWARDS
or BENEFITS
MARS RECOGNIZED IN THE
TOP PERCENTILE (%)
In 2018 we entered the Ohio Opioid Technology Challenge where our solution was recognized as a top solution from hundreds of entries in nine different countries.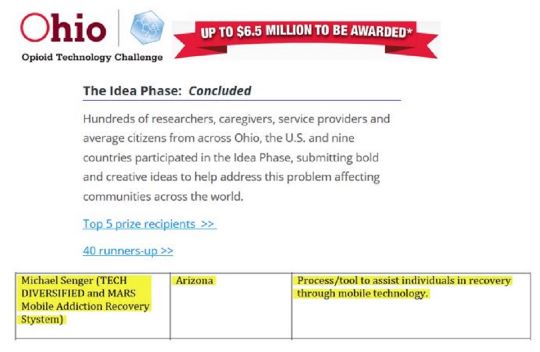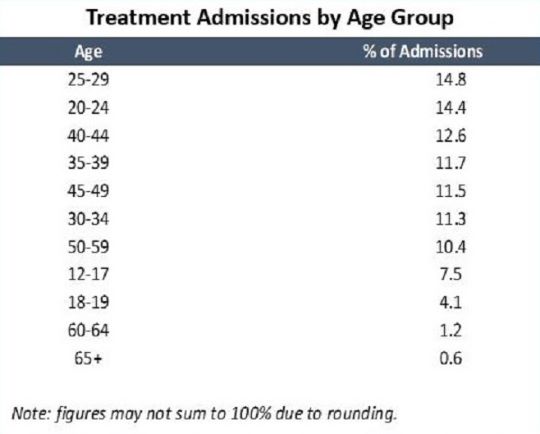 MARKET OPPORTUNITY (USA)
The following are key driving forces behind our current market opportunity:
- Addiction Treatment is a $35 billion industry (Forbes.com).
- Over 25 million Americans are addicted to alcohol and drugs (U.S. Surgeon General).
- Under 2.5 million receive care annually at an addiction treatment facility (SAMHSA).
* 22.5 million (in the USA alone) are unable to afford professional continuing care.
There are approximately
- 14,000 drug treatment facilities (National Institute on Drug Abuse).
- 60,000 sober living homes (The Business of Recovery).
- 330,000 drug offenders in prison (Bureau of Justice Statistics).
- 1,500 beds represented by the Arizona Recovery Housing Association (AzRHA). 
Target Market
Our target market is comprised of men and women between the ages of 25 and 60.
See Chart: By Age Group: Admissions to Publicly Funded Substance Abuse Treatment Programs; (drugabuse.gov).


You shouldn't have to be rich to get
Professional Recovery Help.
HEAR FROM SUFFERING families
Hear the problem first hand from families and their loved ones affected by alcoholism and addictions. In this two minute trailer from the documentary 'The Business of Recovery' we hear what happens to many families.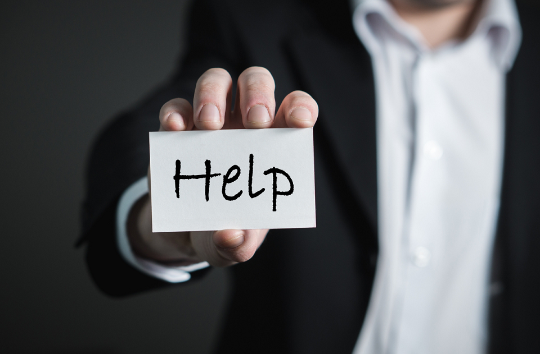 MANY FAMILIES LOSE EVERYTHING
Most people aren't aware that 80% of those who get addiction treatment relapse within the first year and families quickly run out of money. We solve a growing problem in this under-served multi-billion-dollar market with strong potential for investors.

LOST IN THE RECOVERY JUNGLE.
Addiction is an extremely complex chronic disease. There's a myriad of options. Often when families reach out for help they're left at the mercy of unscrupulous providers. Also, many simply do not have the proper insurance or large sums of cash needed for proper ongoing care. Professional guidance must be delivered to families (at an affordable rate) so they can navigate safely through the Recovery Jungle.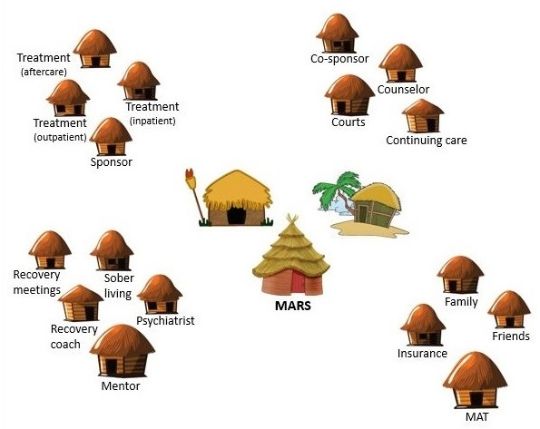 HOW FAMILIES GET HURT
(ZoOM ON MOBILE DEVICES, flows left to right)
Affordable Recovery & Continuing Care,
delivered to the palm of your hands.







how MARS
PATENT-PENDING
SOLUTION IS DELIVERED:
1.
After completing
Treatment.
2.
Before entering
Sober Living.
3.
For the 1st time ever a Recovery Solution can be confidentially self-administered anytime, anywhere.


YOU CAN ALSO
SHARE MARS FOR
ACCOUNTABILITY,
GUIDANCE & support
IN CONCERT WITH:


MARS PROTECTS
YOUR FAMILY &
YOUR FINANCES:
Recovery costs often run into
the 10's of thousands of dollars.
MARS can help!


SYSTEM FEATURES
PRIVACY 1st
User privacy is always the main focus and the user has control over sharing their progress and with whom.
EDUCATION
True Recovery requires a long-term educational process. MARS delivers the long-term recovery that users need and deserve.
FIND
Our mapping features allow you to find meetings and hard to locate Recovery Resources in a 'Tap'.

GOALS
Guidance delivered directly to you for achieving your personal short-term and long-term goals.

Encrypted Communications
Fully encrypted talk, text, video conferencing and file sharing to protect your privacy at all times.
WORKS ON MULTIPLE DEVICES
Of course MARS can be used and shared across various electronic devices such as phones, computers, tablets and ipads.
* NOTE
BECAUSE OUR SYSTEM IS PATENT-PENDING WE DON'T DISCLOSE FULL SYSTEM DETAILS ON OUR WEBSITE. PLEASE CONTACT US IF YOU WOULD LIKE TO DISCUSS OUR PROJECT IN GREATER DETAIL.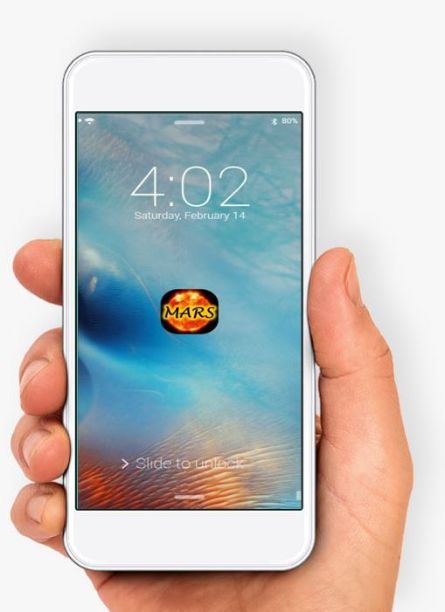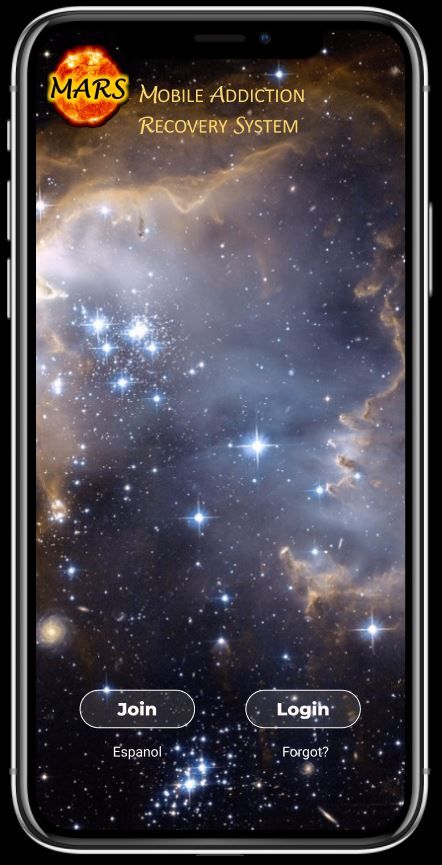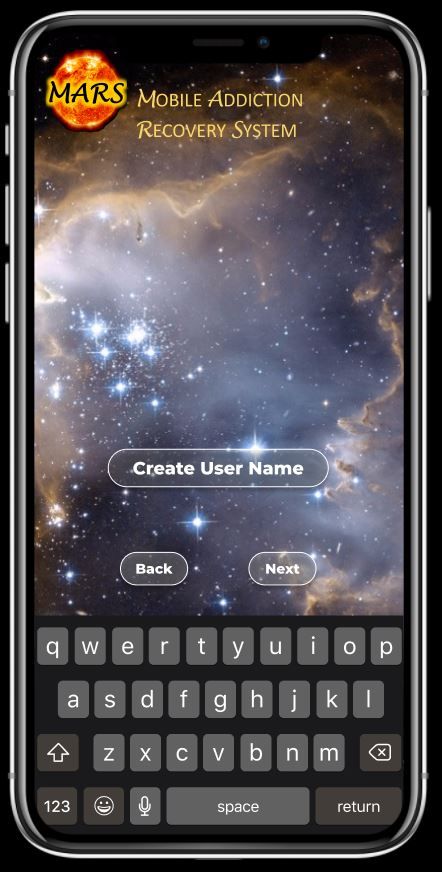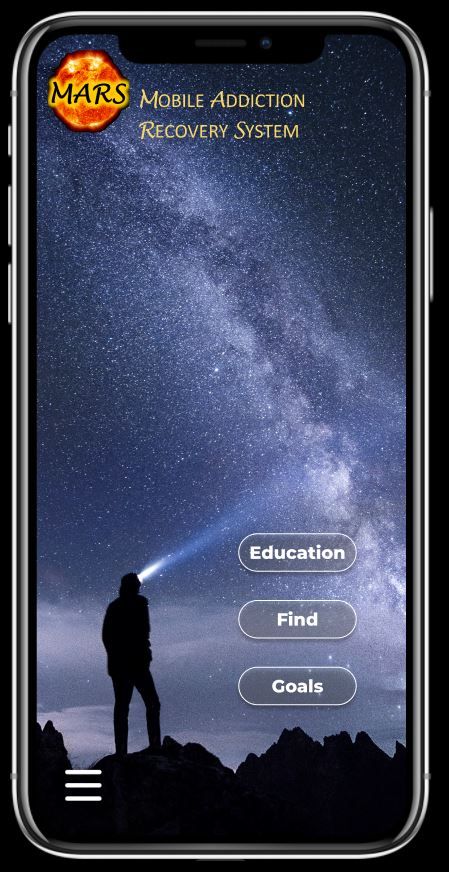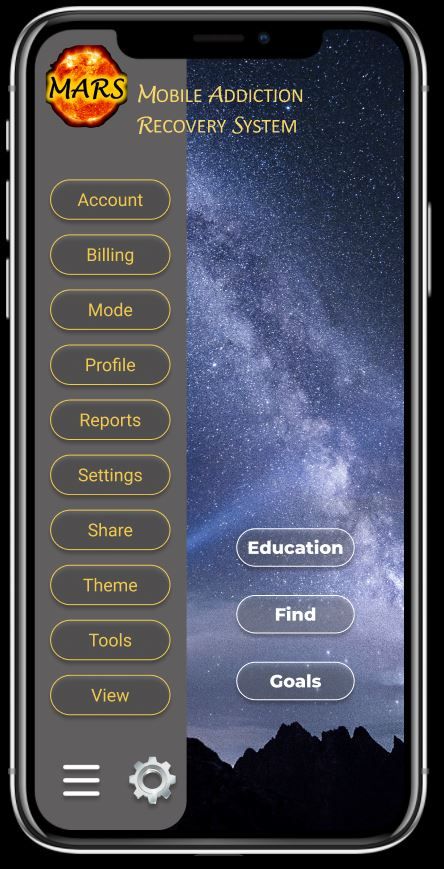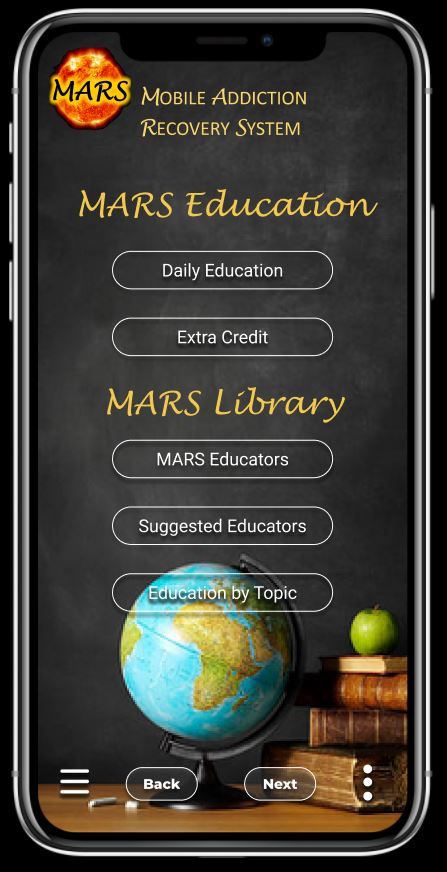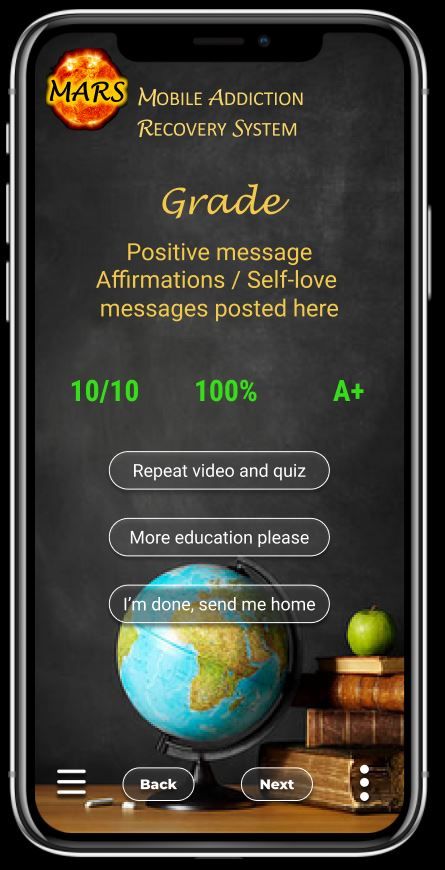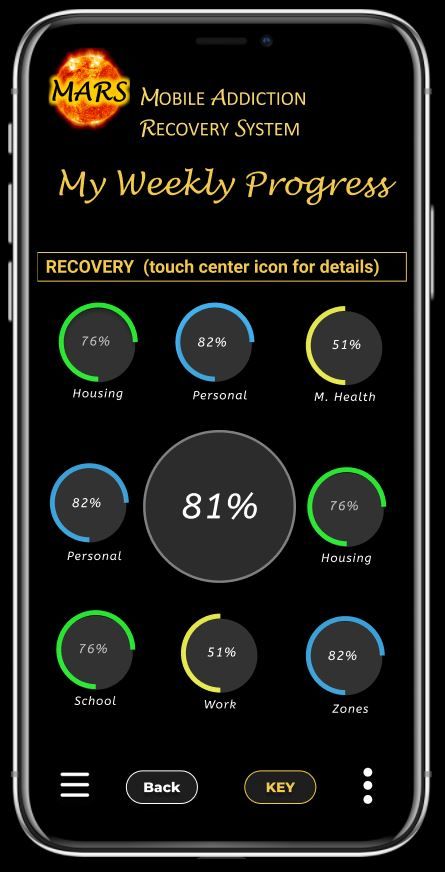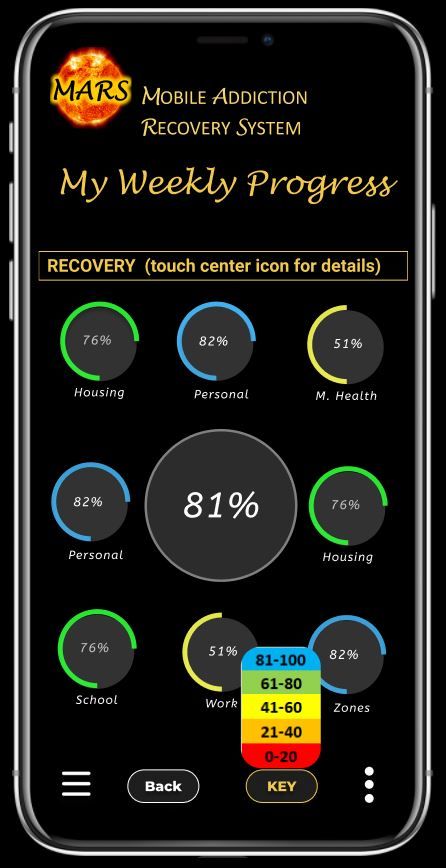 Weekly Reports
Color-coated KEY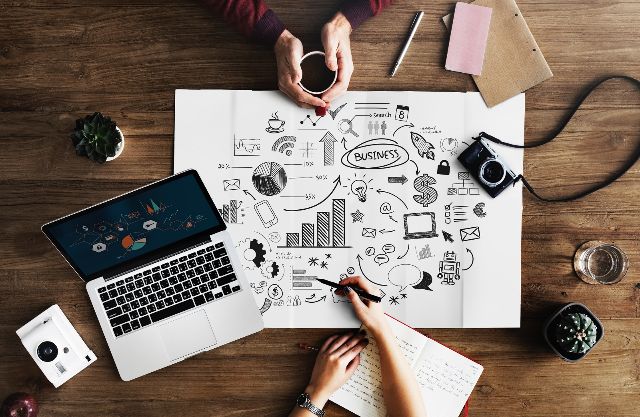 WE KNOW BUSINESS
We are Entrepreneurs with over 100 years of combined Accounting, Business, Finance, Legal, Marketing and Recovery Living experience.

Trusted.
Experienced.
Professionals.
World Renowned Team
members creating technology
that empowers those in Recovery.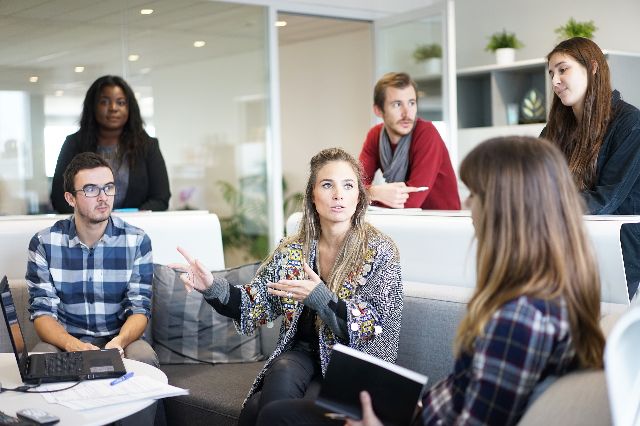 WE KNOW RECOVERY
We are Certified, Licensed, and Retired Recovery Professionals with over 100 years of combined Recovery experience.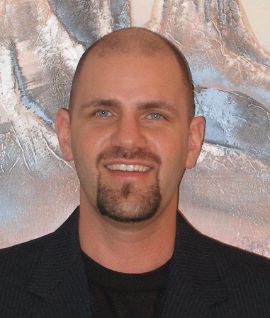 CEO
MICHAEL SENGER
Licensed Real Estate Broker
Master Certified Life Coach
Professional Recovery Coach
29 yrs. Recovery Experience
*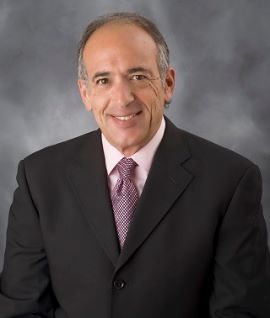 BUSINESS LAW
DAVID JOFFE, Esq.
Detroit College of Law, J.D.
University of Michigan
B.C.S. with Distinction
General Business Law
*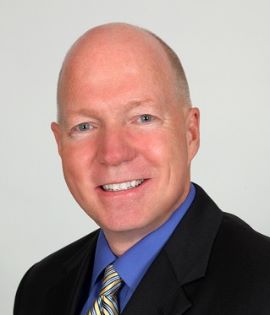 LICENSED THERAPSIT
ALAN AYMAMI
Meadows Trained Trauma Therapist
Licensed Clinical Social Worker
Licensed Master Social Worker
Somatic Experiencing Professional
*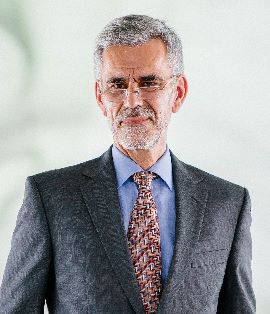 RETIRED COUNSELOR
DAVID JANOVYAK
Retired Alcohol/Drug Counselor
Master Certified Life Coach
Professional Recovery Coach
38 yrs. Recovery Experience
*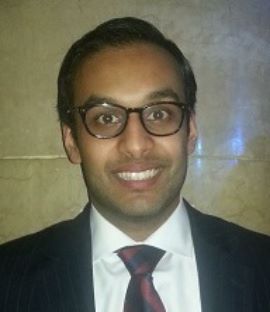 FINANCIAL ANALYST
KUNAAL KANAGAL
Portfolio Analyst
Operational Due Diligence
Financial Models
Industry Specific Indicators
*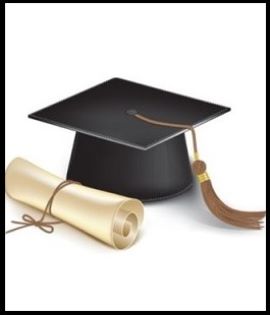 CONTINUING EDUCATION
EDUCATION TEAM
Additional members
announced upon launch.
*
*
*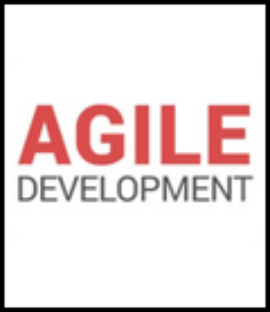 AGILE DEVELOPMENT
SOFTWARE TEAM
*
*
*
*
*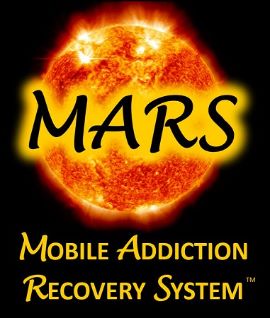 Where we've been & Where we plan on going.

We're hard at work now! But please be aware that timelines are subject to change.

2016 Aug

- Idea Born


Suffering Families need more.

2017 Jan

- Research


Research technologies and identify multiple target markets.
2017 Jul

- CEO liquidates assets


Sold my home to Invest $100k in MARS.

2018 Jan

- Research and identify Tech Stack


Identify best scalable tech stack with software developers.
2018 Jul

- Develop Business Systems


Planning for International growth.

2019 Jan

- Begin Prototype


One of three modules nearly complete.

2019 Jun

- International Patents


Multiple International Patents Filed.

2019 Jul

- Launch Arizona Crowdfunding


Registered with the Arizona Corporation Commission.

2020 Jan

- Software Development


Funding permitting begin Software Development.

2020 Jun

- Market Testing


Initial market testing and product upgrades.

2021 Jan

- Launch MARS


Conditions permitting, full launch of MARS..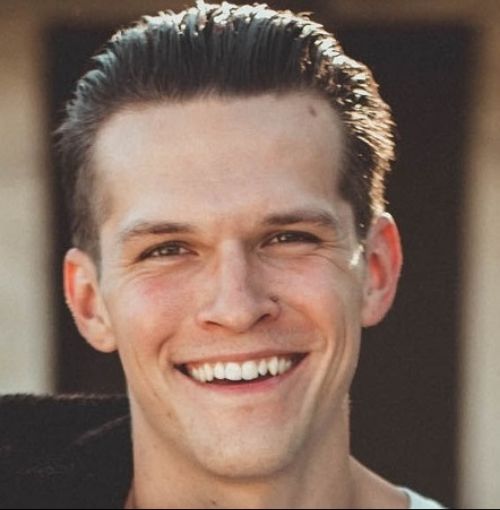 Josh (client)
New York, NY
Thanks for the years of support that you provided me through the ups and downs of my struggle; and for putting up with my crap! P.S. my dog Pablo misses you!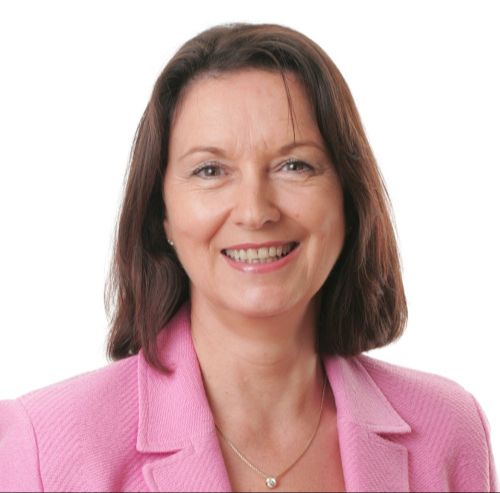 Maria (parent)
Huntington beach, CA
Being a single mom is tough enough. Throw in the pain of my daughters alcoholism and I too, became lost. Your direction has been a blessing for us both.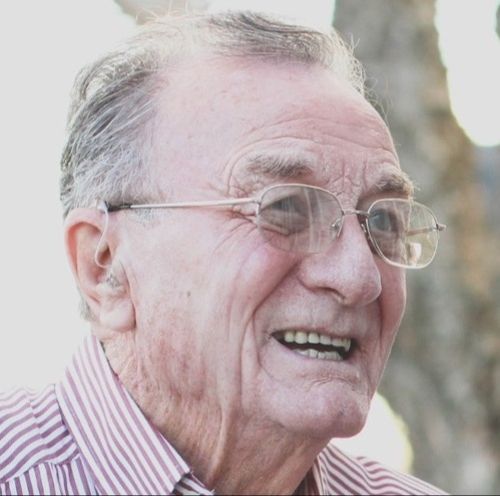 Bob (client)
Westlake, Ohio
Getting sober in your late 60's is no easy task. With your guidance and care I now have over 15 years of recovery. A sincere thanks for your help in my group therapy sessions.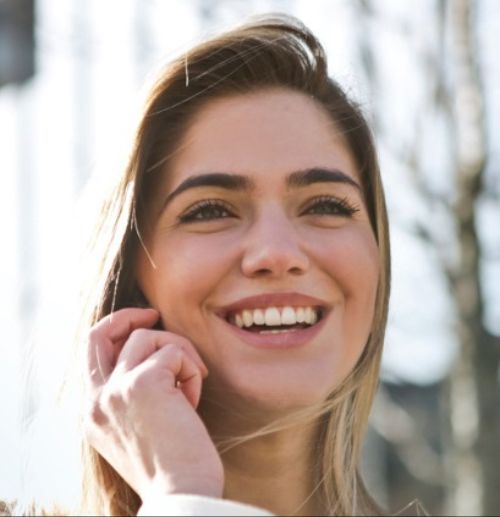 Paige (client)
Lincoln, Nebraska
Your weekly group sessions were amazing. And after years of trouble with the police I'm now living on my own and staying out of trouble. Miracles do happen!!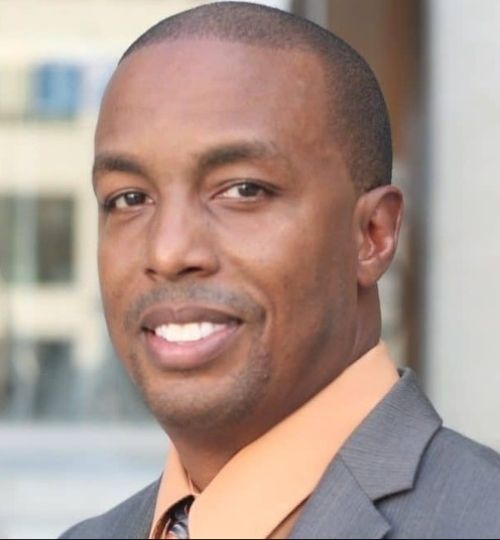 Vince (parent)
San Diego, CA
I wish we'd found you sooner, it's made all of the difference in our relationship with our son. Keep on fighting the good fight. God Bless you and your work.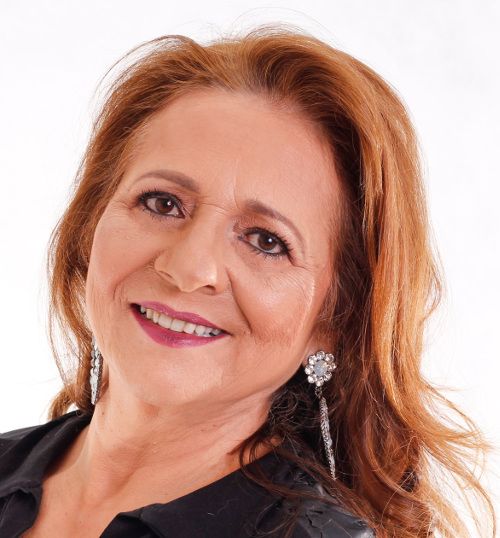 Gina (client)
Orlando, FL
Alcohol and pills had taken over my life - and I never realized it. Your guidance from the start has made my journey to recovery a solid success story. Thx.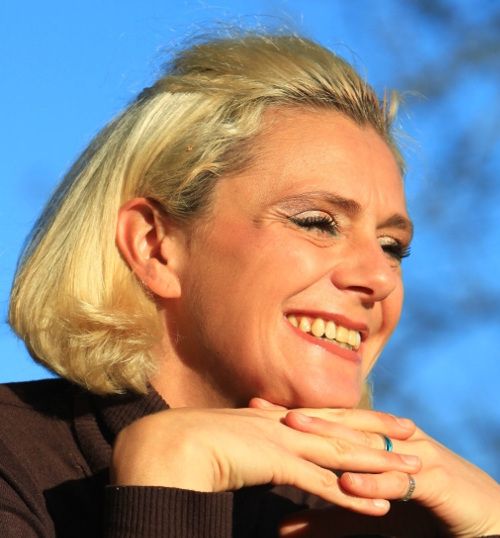 carla (parent)
tulsa, oklahoma
Family dynamics!? After you taught us how we were involved in enabling our sons addiction, we were ALL able to get help. We're forever grateful :)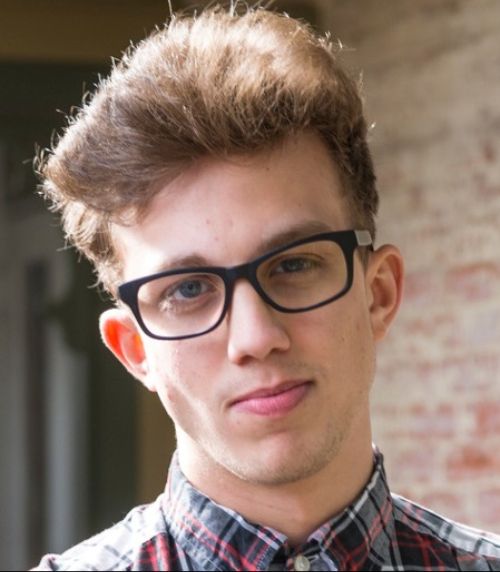 greg (client)
Tempe, Arizona
After another overdose on opiates I was out of options. I wouldn't be alive today if I hadn't taken to heart your recommendations for my path to recovery.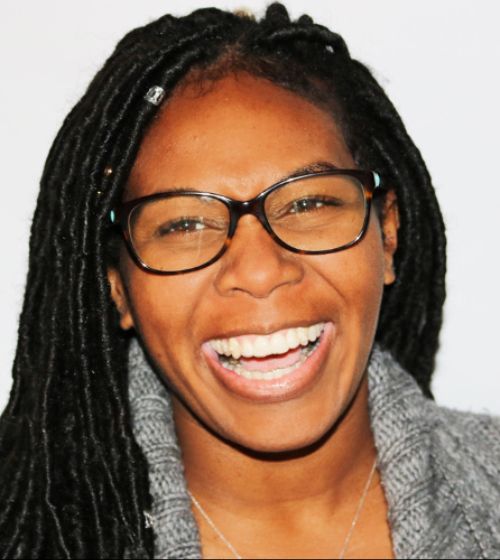 Danielle (client)
Scottsdale, AZ
I was trying to focus on college and I couldn't stay away from the bad stuff. I've now finished my degree and moved forward in life. Thank you for your help!
erin (parent)
new orleans,  louisiana
It is such a blessing to have our daughter with us for family and holidays functions, with no crazy drama! We're a tight knit family unit once again.
Please refer to the TECH DIVERSIFIED Disclosure Document
in our 'Investment Docs' page for details.

For a Personal Presentation or help investing through our website please contact Michael Senger.

* Or fill out the Contact info form and we'll get back to you. We'll never sell or share your information.

Contact us