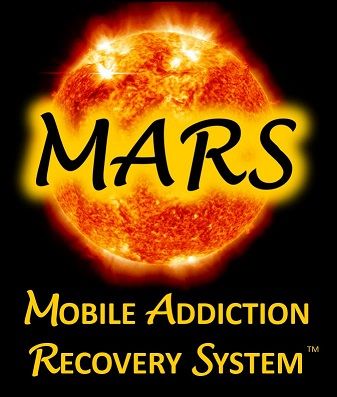 MARS
Mobile Addiction
Recovery System
TECH DIVERSIFIED is developing a scalable, patented, Mobile App Suite that delivers affordable long-term care, education, and real-time accountability for empowering families facing addictions through weekly, verified, Recovery Report Cards. 
It's like an 'Insurance Policy' on your most valuable assets: 'Your Family and Your Finances'.
Recovery from addictions in reality is a long-term educational process. Unfortunately, many families are left powerless by false promises from unscrupulous providers. MARS delivers solutions in real-time and works before, during and after navigating the extremely expensive Addiction Recovery cycle.
Projected Annual ROI
Year 1: Software Development: 0%
Year 2: 21%
Year 3: 46%
Year 4: 114%

Year 5: 256%

Possible Tax Benefits
Depending on your own specific tax situation, Investors may be eligible for pass-through tax deductions (Passive Losses).

Video from suffering families
Hear the problem first hand from families and their loved ones affected by alcoholism and addictions. In this two minute trailer from the documentary 'The Business of Recovery' we hear what happens to many families. (2:24)
Video from Surgeon General (2016)
U.S. Surgeon General Vivek Murthy is warning Americans of the prevalence of substance abuse and the risks of not addressing it. His new report describes the lethal impact and widespread scope of addiction. William Brangham speaks with Murthy for more on why so few people find effective treatment, the stigma around addiction and the corresponding medical and legal costs of the problem. (7:20)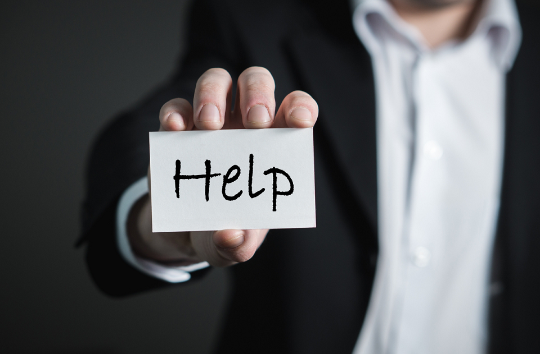 Many families lose everything

Most people aren't aware that 80% of those who get addiction treatment relapse within the first year and families quickly run out of money. We solve a growing problem in this under-served $35 billion-dollar market (USA alone) with strong potential for investors.

Lost in the Recovery Jungle

Addiction is an extremely complex chronic disease. There's a myriad of options. Often when families reach out for help they're left at the mercy of unscrupulous providers. Also, many simply do not have the proper insurance or large sums of cash needed for proper ongoing care. MARS delivers professional guidance to families (at an affordable rate) so they can navigate safely through the Recovery Jungle.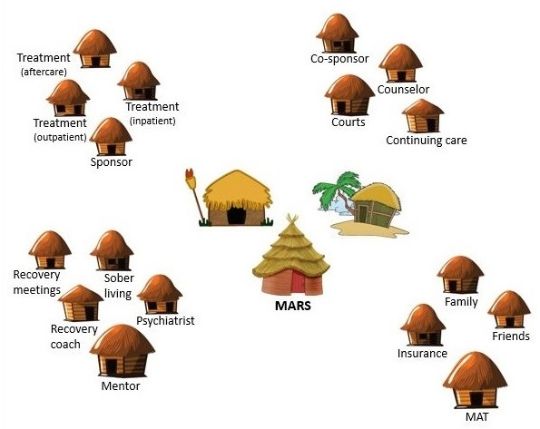 See how families get hurt

(ZoOM ON MOBILE DEVICES, flows left to right)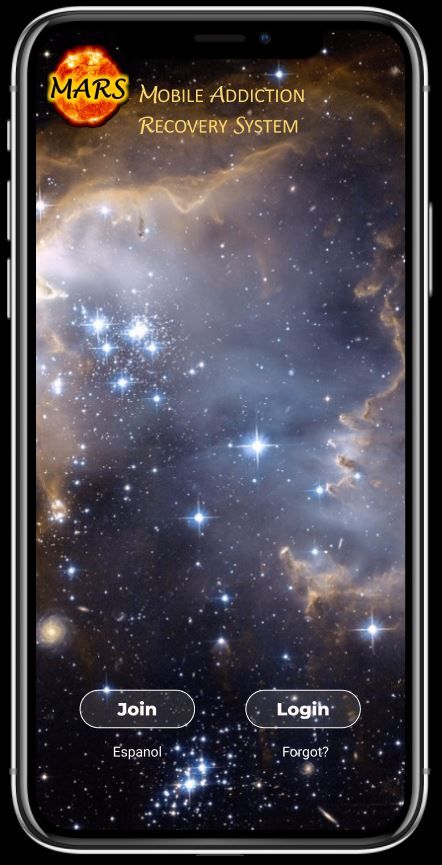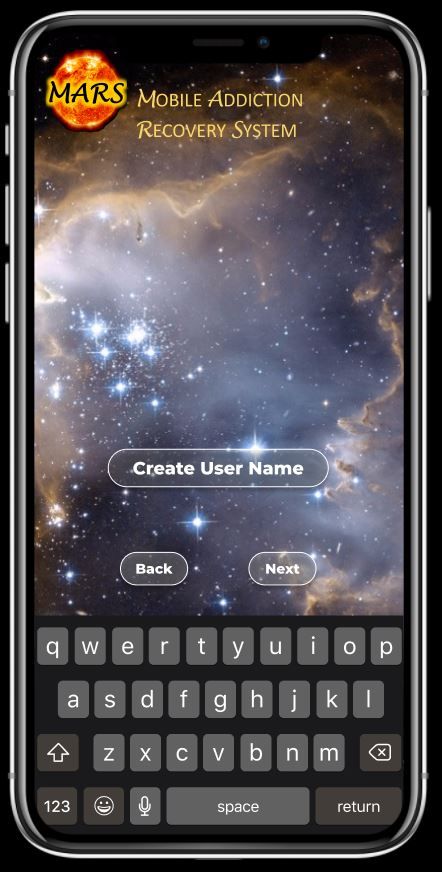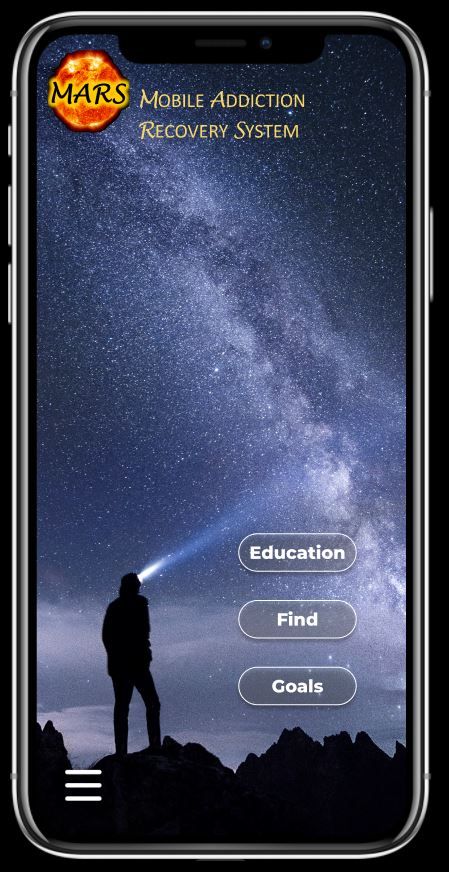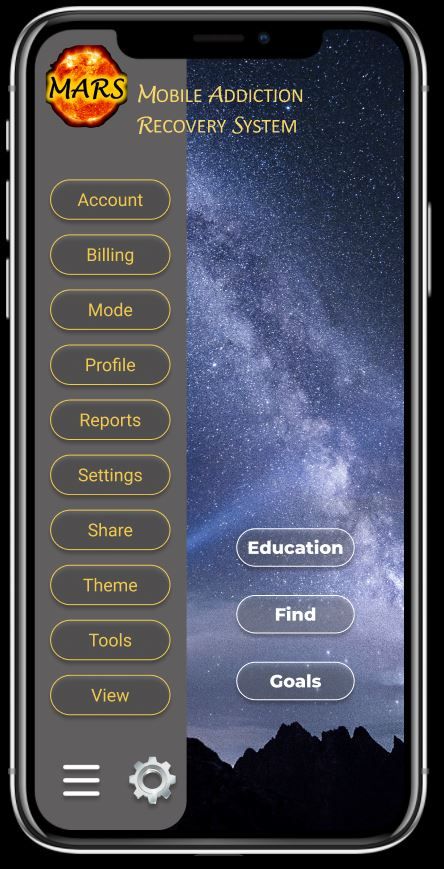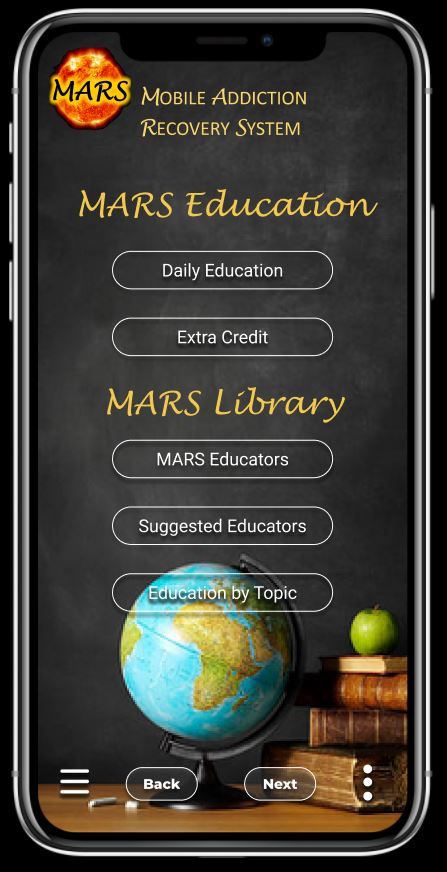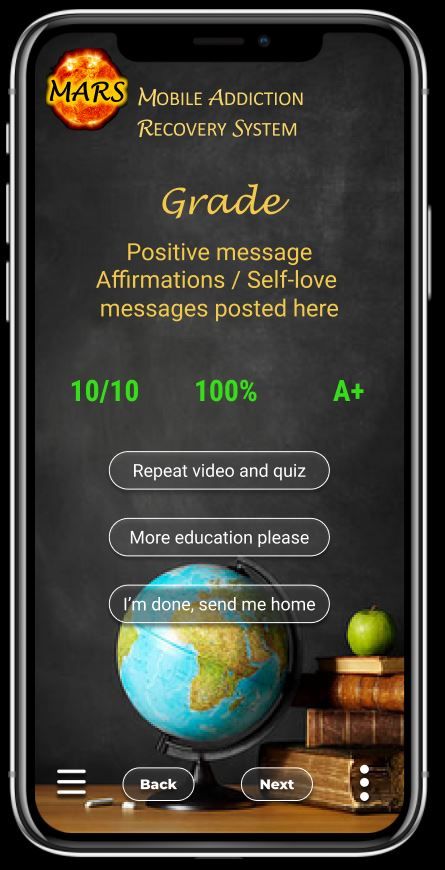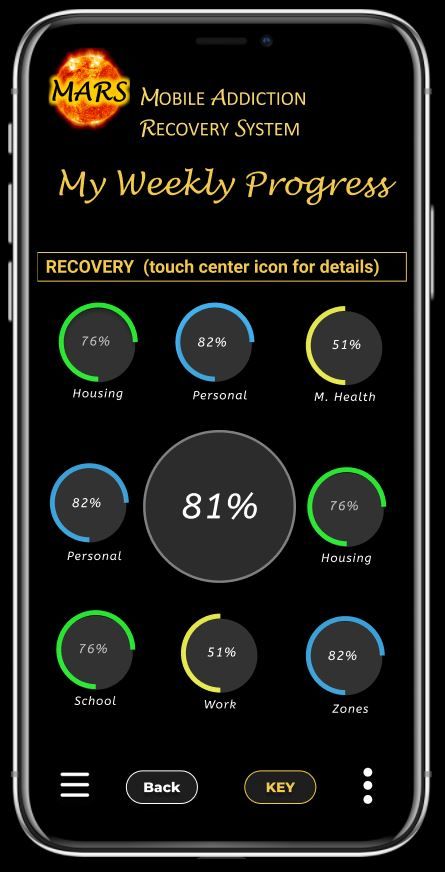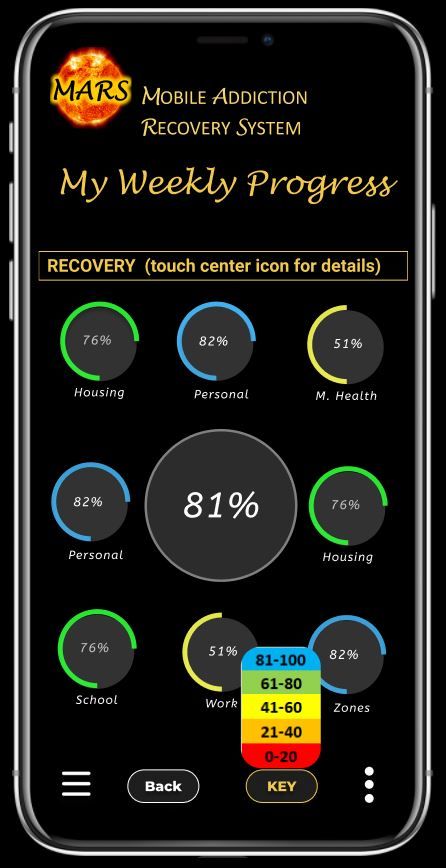 Weekly Reports
Color-coated KEY
Recovery costs often run into the 10's of thousands of dollars - MARS can help!


System Features

Education
True Recovery requires a long-term educational process. MARS delivers the long-term recovery that users need and deserve.
Find
Our mapping features allow you to find meetings and hard to locate Recovery Resources in a 'Tap'.

Goals
Guidance delivered directly to you for achieving your personal short-term and long-term goals.

Cross-platform
Of course MARS can be used and shared across various electronic devices such as phones, computers, tablets and ipads.
Delivery
MARS can be delivered in Treatment, Sober Living or for the first time ever a Recovery System can be received anytime, anywhere.

Encryption
Fully encrypted talk, text, video conferencing and file sharing to protect your privacy at all times.
Privacy
User privacy is always the main focus and the user has control over sharing their progress and with whom.
Sharing
MARS can be shared with family, friends, professionals or any 3rd party for real-time accountability, education and guidance.

* Note
Because our system is patent-pending we don't disclose full system details on our website. Please contact us directly for more details.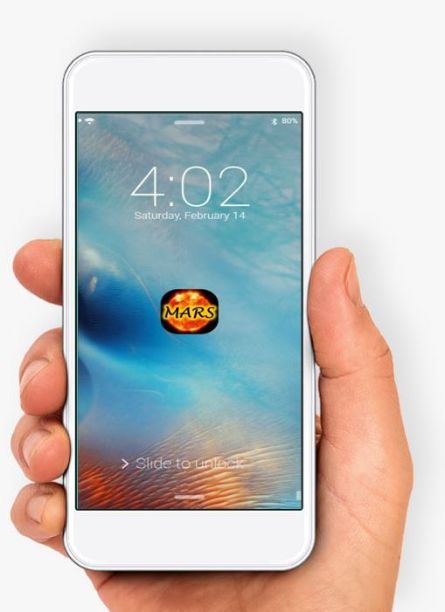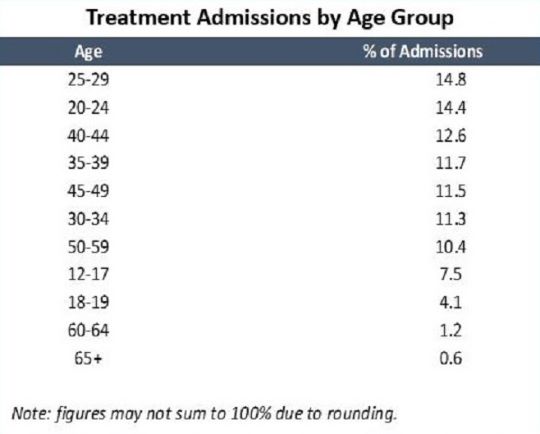 Key driving forces behind our current market opportunity:

Addiction Treatment is a $35 billion industry in the USA alone  (Forbes.com)
Over 25 million Americans are addicted to alcohol and drugs (U.S. Surgeon General)
Under 2.5 million receive care annually at an addiction treatment facility (SAMHSA)
22.5 million (in the USA alone) are unable to afford professional continuing care

There are approximately

14,000 drug treatment facilities (National Institute on Drug Abuse)
60,000 sober living homes (The Business of Recovery).
330,000 drug offenders in prison (Bureau of Justice Statistics)
1,500 beds represented by the Arizona Recovery Housing Association (AzRHA)

Target Market

Our target market is comprised of men and women between the ages of 25 and 60.
See Chart: By Age Group: Admissions to Publicly Funded Substance Abuse Treatment Programs; (drugabuse.gov).
A video from the Founder
After 25 years of providing professional recovery services I've come to one conclusion - something must change. So I created this new technology, filed for patents, and started liquidating my own assets for initial funding.
Michael Senger; CEO (2:03)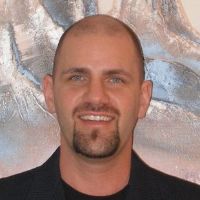 Michael Senger
CEO
Master certified Life Coach
Addiction Recovery Coach
25+ Years Experience
Licensed AZ Real Estate Broker
Cliff Schomburg, Jr.

CTO
Software Development
Team Management
Agile Development
Microsoft (9 years)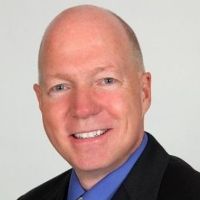 Alan Aymami
Educator
Meadows Trained Trauma Therapist
Licensed Clinical Social Worker
Licensed Master Social Worker
Somatic Experiencing Professional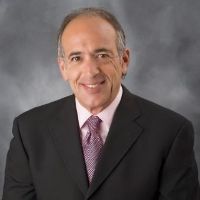 David Joffe, ESQ.
BUSINESS LAW
Detroit College of Law, J.D.
University of Michigan
B.C.S. with Distinction
General Business Law

Where we've been & where we plan on going.

We're hard at work now! But please be aware that timelines are subject to change.

2016 Nov

- Patents filed - USA

2017 Jul

- CEO liquidates assets

2018 Jan

- Research Tech Stacks

2018 Jul

- Business Strategies

2019 Jan

- Begin UI Prototype

2019 Jun

- Filed International Patents

2019 Jul

- File Arizona Crowdfunding

2019 Oct

 - Build Office Systems

2020 Jan

- CEO car accident :(

2022 Jan

 - Software Development Goal

2022 Jun

 - Market Testing Goal

2022 Oct

 - Launch, conditions permitting

MARS recognized as a leading contender
In 2018 we entered the Ohio Opioid Technology Challenge where our system was recognized as a top solution from hundreds of entries in nine different countries.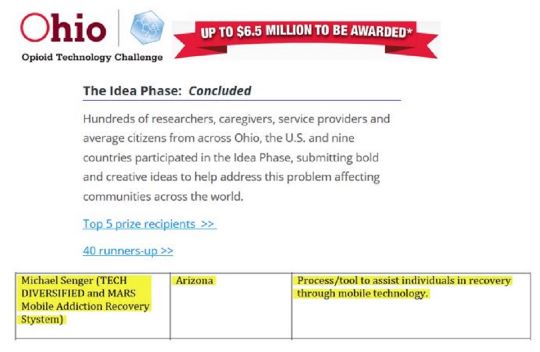 © 2016-2021 All rights reserved.